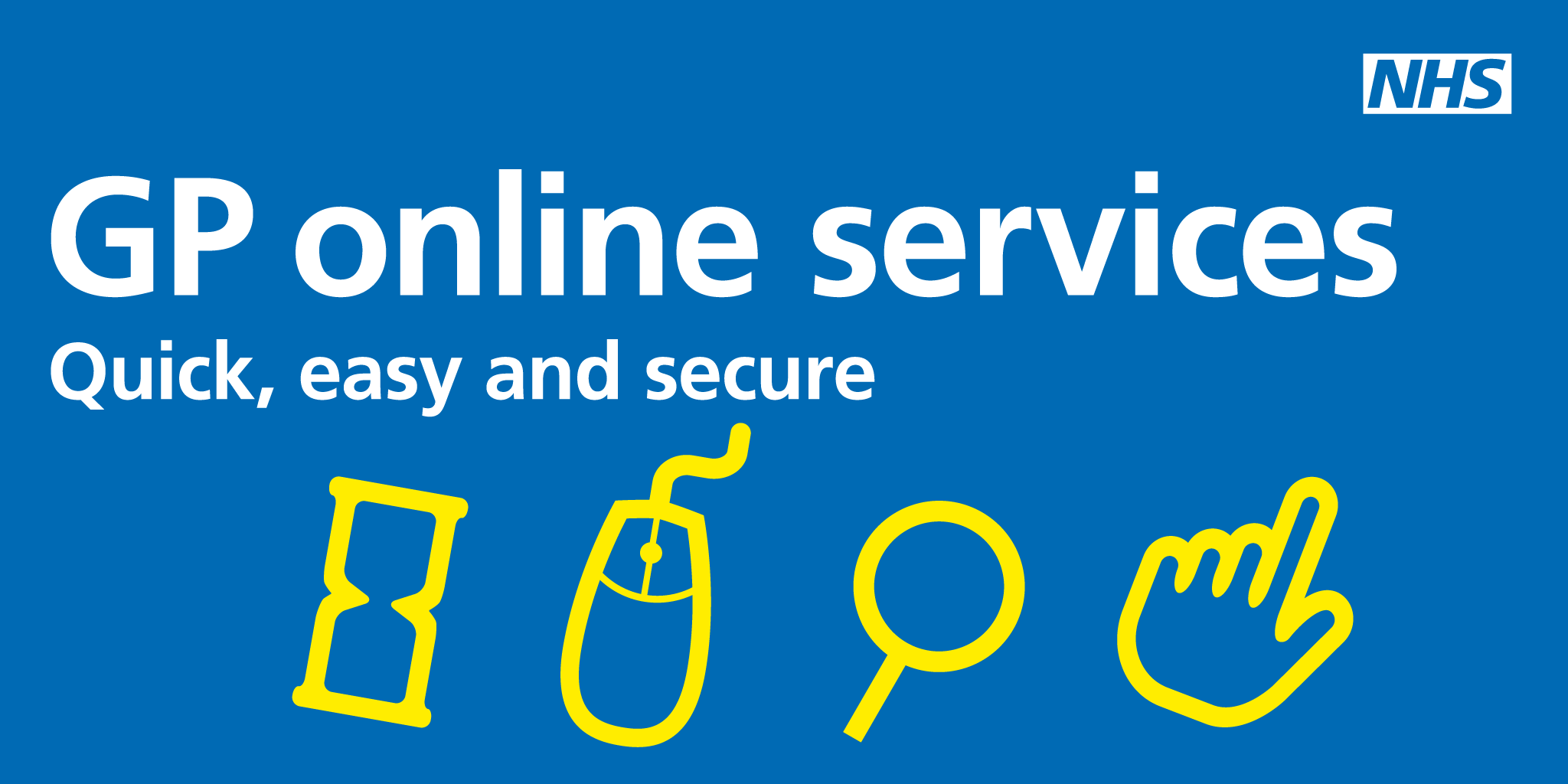 With GP online services you can use a website or app to:
order repeat prescriptions online
view parts of your GP record, including information about medication, allergies, vaccinations, previous illnesses and test results
The service is free and available to everyone who is registered with a GP.
There are a number of different apps or websites that offer these functions.  Our patients tend to use either the NHS App or Patient Access, and we have give a brief overview of each of these below, along with links to the service of your choice.
NHS App
Order prescriptions 

✓

View your records 

✓
Comments
No need to get a PIN number from reception
Likely to incorporate eConsultations within the App in the relatively near future
Currently no desktop option.  Only an app.  NHS England have promised a desktop version "soon"
Some people have found the sign up process a bit fiddly.  Can take around 30 minutes to set up.  After that though it should be straightforward with subsequent use.
CLICK HERE for more information, or search for the NHS app from your smart phone.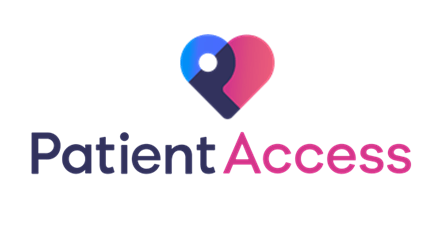 Patient Access
Order prescriptions 

✓

View your records 

✓
Comments
Many of our patients are already familiar with Patient Access
Desktop/website version available. Not essential to use an app
Need to get a PIN number in person from reception for setup
CLICK HEREto access Patient Access, or search for the Patient Access app from your smart phone.
If you are seeing this message it means the practice is currently closed. During this time our phone lines and eConsults are switched off.
Our opening hours are 8am-6.30pm Monday to Friday, but we also close on bank holidays and on the last Wednesday afternoon of every month for training. You can still browse the site for general information, but if you need help now, click below for options.